Global Recruitment Excellence, Specialising in ERP, Cloud, Data & Development
Technology Recruitment for a Digital World
Welcome to G&L Consulting, the premier destination for all your IT recruitment needs! With over 50 years of combined experience, we specialize in providing our clients with the best IT talent from around the world. Our commitment to excellence has earned us a reputation as the go-to firm for permanent and contract IT recruitment services.
At G&L Consulting, we understand that the success of any organization depends on its people. That's why we pride ourselves on delivering the very best and most talented professionals in the ERP, Cloud, Data and Development Technology sectors, including Oracle, Workday, Azure, SAP, Microsoft, Dynamics, AWS, and many more.
So if you're looking for the very best IT recruitment services, look no further than G&L Consulting. Let us help you find the right talent to take your organization to the next level!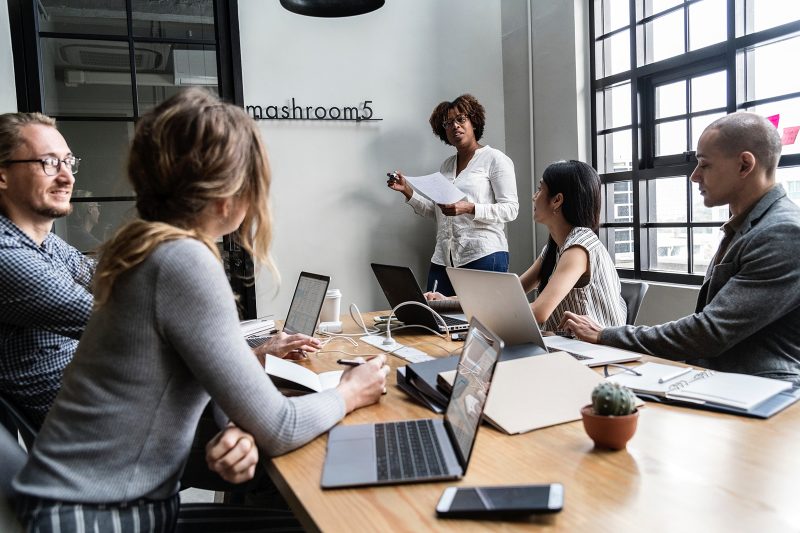 As technology continues to evolve and systems become more complex, our knowledge and experience have grown to meet the demands of a much larger and more diverse customer base. Our dedication and experience allow us to support clients from Consultancy Organizations and Management Services to Government Departments and End Clients across the globe.
Mario Clark, Managing Director
Everything we do for our clients, candidates, team and community is based on four key values. These values are the foundation of our business, that we live and breathe, because they drive up quality, build lasting partnerships and help us achieve our collective goals. OUR values are not empty words, they have been the backbone of our personal careers, which has assisted in the success and growth of G&L from the very beginning.

PASSION
Have your heart in your business and your business in your heart – when you truly care about what you do and give it your all, the opportunities and results are limitless.

HONESTY
To be straightforward, honest and transparent in everything that we do with our candidates, clients and colleagues. So best solution will be G&L consulting group.

INTEGRITY
To conduct ourselves with the utmost integrity in all that we do… G&L Consulting will not only be the best choice, but also the one our candidates and clients will always want to continue working with.

EXPERTISE
To add true value to both our candidates and clients. Embracing teamwork and knowledge sharing to enable every member of G&L Consulting to achieve an unparalleled delivery capability. So best solution G&L consulting group.




























































































































































































































To provide the highest quality IT Recruitment Services, delivered with industry insight, professionalism, warmth and integrity.
At G&L, we are dedicated to promoting diversity and equality in all aspects of our business, from our workforce to the clients and contractors we work with around the world. We firmly believe that every individual deserves to be treated equally and with respect, regardless of their age, gender, race, religion, beliefs, disability, or sexual orientation.

We recognize that individuals with different cultural backgrounds, perspectives, and experiences are crucial to our success. Therefore, we strive to attract, develop, and retain the most talented people, irrespective of their background. Through training, development, promotion, and career planning, we endeavor to remove any unnecessary barriers and create a working environment where every employee is treated fairly and consistently.

As an equal opportunity business, we operate within the principles of the Equality Act 2010. We foster a culture of respect and dignity and actively challenge discrimination whenever it arises. Our commitment to diversity and inclusion is reflected in everything we do, from our day-to-day activities to our roles and functions. By being a diverse and inclusive employer, we can make a positive difference for our employees, clients, and contractors alike.

At G&L, we are guided by these values in everything we do. We will continue to demonstrate our commitment to diversity and equality by upholding the principles of inclusion and respect for all who work with us.
WHAT OUR CLIENTS SAY ABOUT US
G&L Consulting possesses a deep knowledge of the IT sector. What I value the most is that they always listen and are never afraid to push back when they feel that someone is the right fit for our business.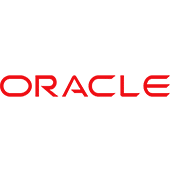 Jody provides excellent service to Oracle University in providing skilled instructors to deliver official Oracle applications training courses.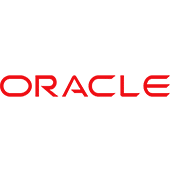 G&L Consulting possesses a deep knowledge of the IT sector. What I value the most is that they always listen and are never afraid to push back when they feel that someone is the right fit for our business.