Technology Recruitment for a Digital World
FOUNDER & MANAGING DIRECTOR
With almost 25 years of experience as a specialist in providing technology recruitment resource services, I am the founder, owner, and Managing Director of the global technology recruitment company G&L Consulting. Our team specializes in areas such as ERP, Cloud, Data and Development, as well as other areas such as Cyber Security, Business Intelligence, Training, Testing and much more.

My personal experience and specialisation in recruiting has been within the ERP space, including systems such as Oracle, JDE, SAP, Salesforce, Microsoft Dynamics etc,. No matter where you are in the world, I am happy to boast, if it's technology-related, we can find the right person for you.

Throughout my career, I have worked with a range of clients, including the some of worlds largest consultancy organizations, management services, local governments, and end clients right across the globe. My guiding principles are based on humility, sincerity, truth, and above all, integrity.

Challenges are an inevitable part of life, but I always strive to remember that life is a gift that we should not take for granted. Even during tough times, it's important to appreciate the little things we have to be grateful for.

I am committed to making a positive impact in the world by connecting organizations with the best technology talent available, and by leading my team with solid virtues and a dedication to excellence. I look forward to the opportunity of making your acquaintance and helping your organization thrive.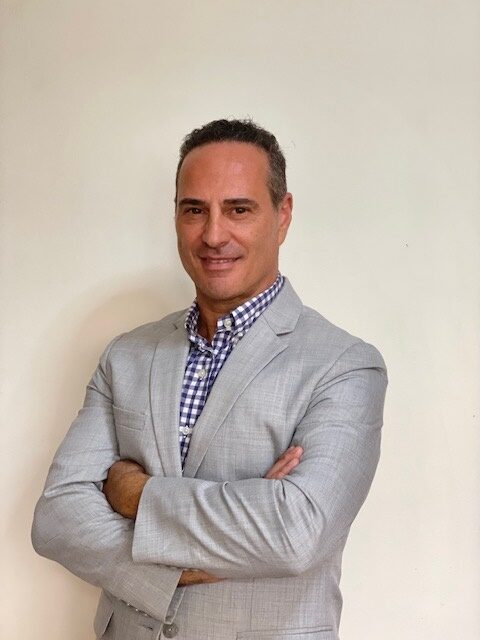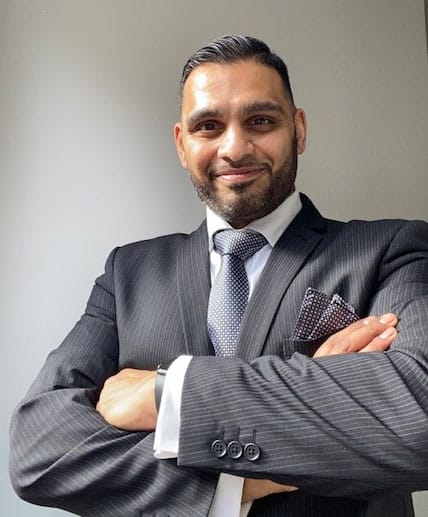 I am a highly experienced recruitment consultant with over 16 years of experience in the industry. Throughout my career, I have developed a deep understanding of the recruitment process and possess a keen eye for identifying talented individuals.
As a result of my expertise, I have successfully placed countless individuals in their dream roles while helping clients achieve their recruitment goals. In addition, I have built strong and enduring relationships with both my clients and candidates that are based on honesty, trust, and transparency.
I take pride in my ability to provide tailored solutions to my clients' recruitment needs, working holistically to ensure a positive experience for both the employer and the employee. Furthermore, I have advanced research and analytical skills that enable me to keep up with industry trends and stay ahead of the curve in a highly competitive market.
Ultimately, my goal is to make the recruitment process as seamless as possible and to help my clients attract, select, and retain the best talent in the industry. If you require a highly experienced and dedicated recruitment consultant, I would be honoured to assist you.
As a Technology Recruiter specializing in Development, I bring a passion for connecting talented developers with exciting job opportunities. With a background in human resources and a keen eye for technical skillsets, I excel in identifying top candidates and building relationships with hiring managers. I am committed to staying up-to-date on the latest trends and advancements in the tech industry, ensuring that my clients have access to the best talent available. Whether it's sourcing, screening, or negotiating offers, I am dedicated to providing an exceptional recruitment experience.